SCIO Harness and Accessories
Supporting Journeys to Wellness
---
World Class Harness Systems & Accessories
Designed for the SCIO User
---
Human Products
Displaying 31 to 33 (of 33 Products)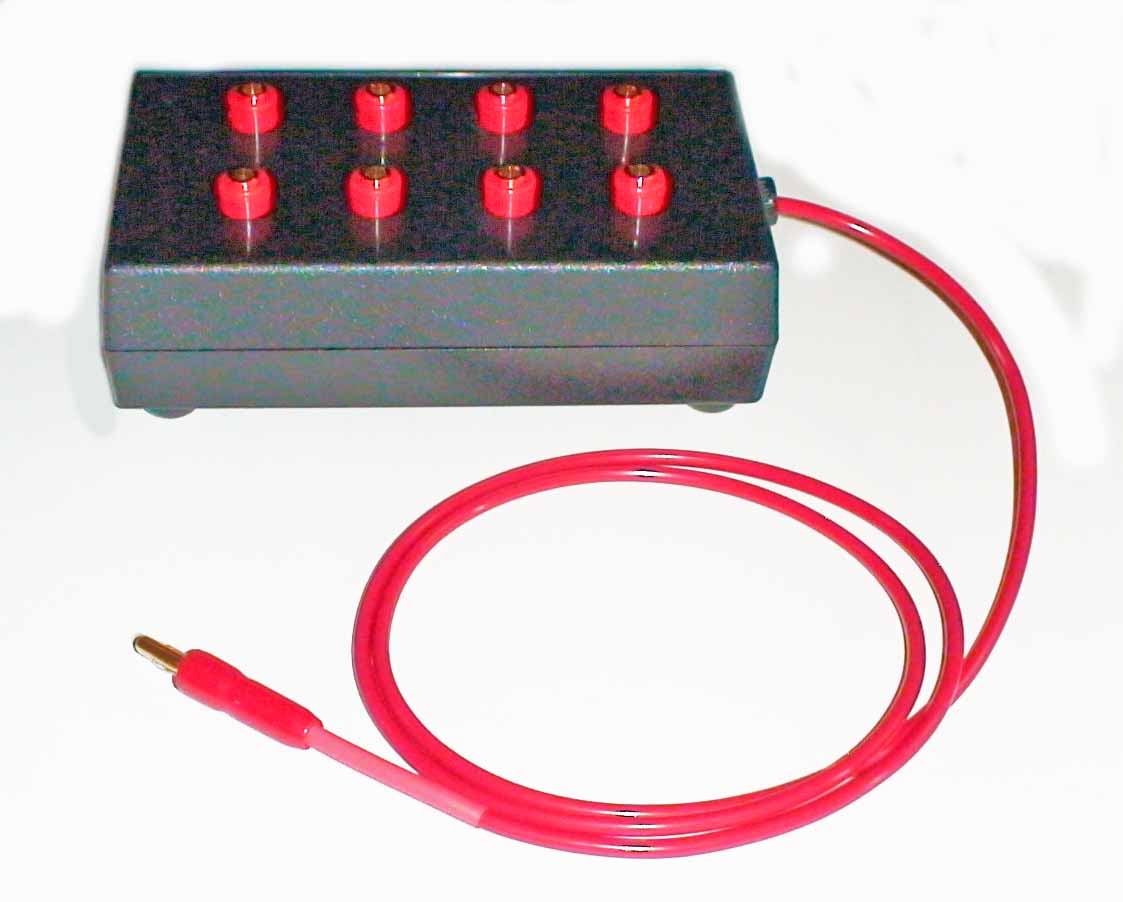 Permanently attached 3' point probe wire connects to SCIO/iNDIGO box. Allows the use of 8 accessories at one time.
$109.00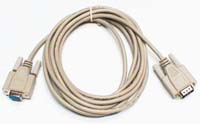 For extra distance from the SCIO.
$15.00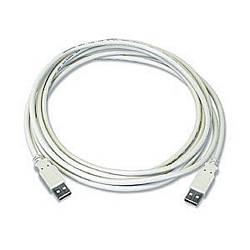 6ft. USB 2.0 Cable Type A Male to Type A Male Beige Connector on First End: 1 x Type A Male USB 2.0 USB - Connector on Second End: 1 x Type A Male...
$10.00
... more info

Displaying 31 to 33 (of 33 Products)
New Products For June - SCIO Harness and Accessories